A few of my fellow Tinderboxers and I have been toying with creating educational Tinderbox videos.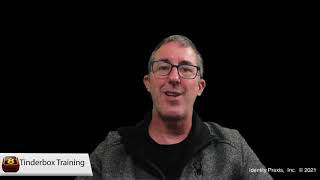 (Click to watch intro)
I have recorded a number of lessons and put them on YouTube. Here you go:
I'd like to give a huge thanks to all those that have helped me along my own Tinderbox journey, especially @mwra, @eastgate, @bmgphd, @sylvaticus, @TomD, @PaulWalters. To all, thank you.
If you like this format and have topics that you'd like us to record for you and the community, please email me your questions ee42patx@pocketgeekid.com and we'll pull something together for you, or better yet you can simply make a comment on this post. Your feedback on how to make this better is welcome. I'll update this post as we create new videos.