Text indent turned out to be easy: it goes in the CSS I added to the HTML Page.

turns out you can add tags to your text as well, as long as you understand that the tags added by the template are still functional. So if I add a header tag here: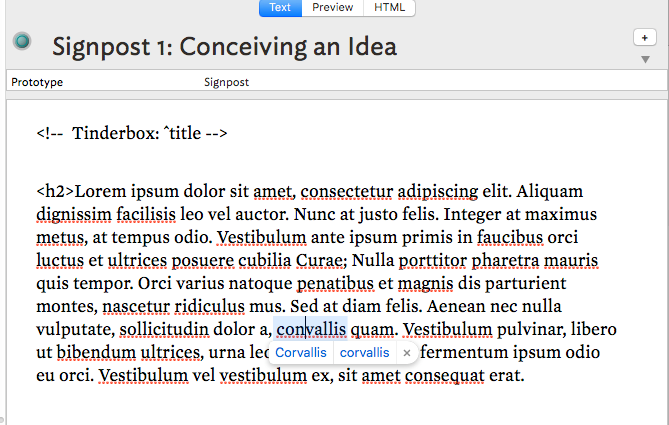 it works
and this is the produced HTML
if I just add a bold tag, the indenting is preserved.


Nice to know the system is this flexible.
Just don't cut and paste from RTF text!