I'd definitely find this useful.
For example, yesterday I was roughing out some notes from a reading and trying to parallel/compare two lines of thought and kept having to select all from one and move it up vertically. So, in that use case, I would want the ability to be able to choose vertical, horizontal, or both. You can see from my screen grab that the last time I made an adjustment I gave myself lots of space cause I kept having to adjust.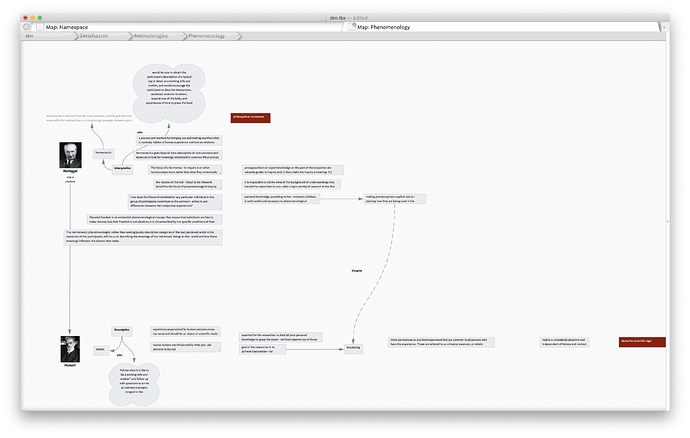 And you may already know this, @willb, but you can option+drag to select multiple notes at once.