Hello, I am a 2 week newbie her to use TInderboxi n my Note taking process.
Today, I learned a new method to make my markdown preview better from this forum. I changed the css in Support folder and I successfully edited the style.css in my Macbook pro. The preview of my markdown files in Tinderbox also successfully changed to new style.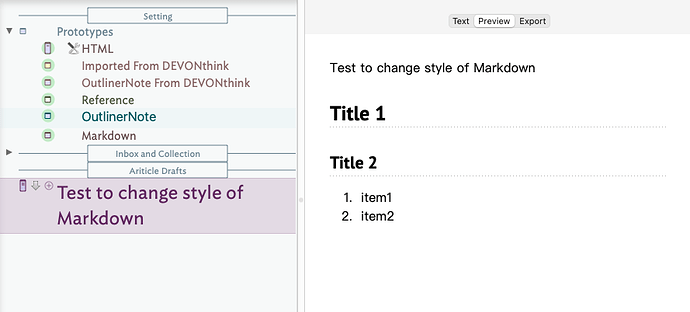 However, I did the same process in my Mac mini. But it didn't work. The preview didn't change.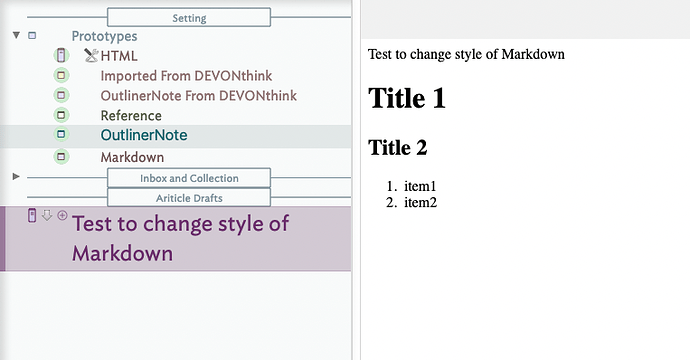 Beside, I also found the button " Real Support folder in Finder" was dysfunction.
I am not sure are these two condition correlated?
What I should do to fix the problem?
Thank you all.
The style.css is here. This css was revised form MWeb.css and I also used it in my DEVONthink.
css.txt (7.8 KB)
Here is my TBX.
For Tinderbox Forum.tbx (137.6 KB)