Good evening, all.
I've been tinkering with a Rule for Bookends import. I'm gathering all my references in a References container, and I'd like, out of long-worn habit, a Harvard-style citation on the generated note. I also want a blank $Text field — I don't need to duplicate the reference there, I might want to add some of my own text, so I prefer it empty. Here's what I have so far:
$Text="";
$Name=$BookTitle+" ("+$PublicationYear+") "+$Authors
And that works OK (image below)…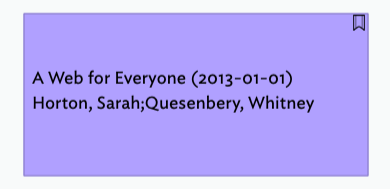 However, it's not the citation style I want! I'd like Author(s) (Year) Title. Why haven't I just done that? Well, because putting $Authors first seems to introduce a series of semi-colons and unwanted brackets. If I use the following:
$Name=$Authors+" ("+$PublicationYear+") "+$BookTitle
… I get a semi-colon after the authors, a pair of brackets after that, another semi-colon, a closing bracket, a semi-colon, and the book title! Again, image below: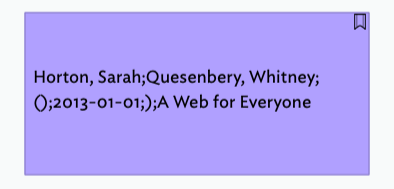 Any help appreciated! (And, as an aside, is there any way to extract only the year from $PublicationDate?)
Thank you.