I'm missing something that is probably a simple fix, but haven't tracked it down in the forums.
In one of my TBX files, Map view shows Note $Name and $Text - but another TBX with same note (I copy'n'pasted between) shows only $Name - and I can't figure out how to "turn on" that $Text: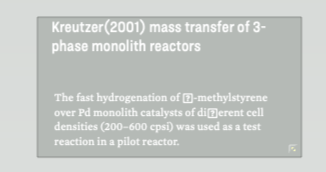 I want to be have that sneak peek at the text: Where oh where is that elusive switch to enable Text viewing? Thanks.