I have the habit to use CMD-Return to confirm dialogs, possibly because I use it as the default to send messages on Slack. Anyway.
When I hit CMD-Return while in the link-naming window, it hides/show tabs. It's definitely not the behavior I expect. In fact, nothing should happen and I should break my habit of CMD-Return instead of just Return.

(Nothing happening is what happens in a Save As dialog.)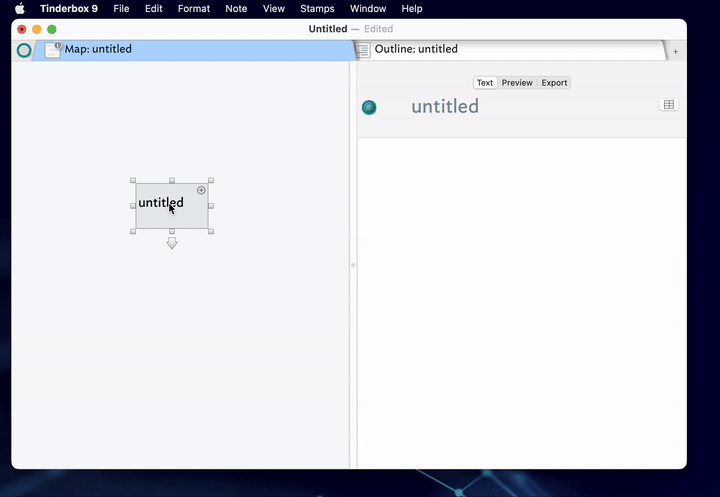 It's hard to see in the GIF above, but the Edit menu flashes when I hit CMD-Return, which suggests that the Navigate menu gets activated.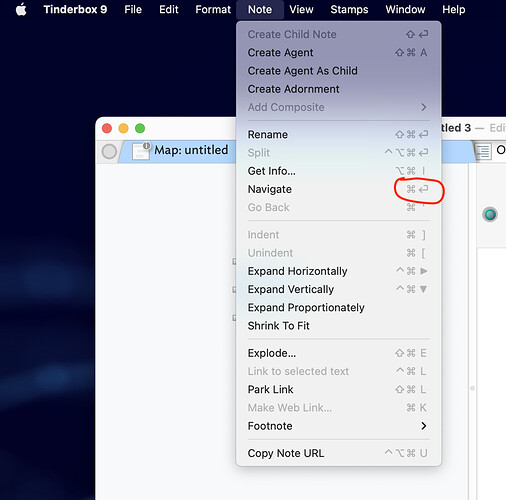 The Hide Tabs / Show Tabs menu is in the View menu but 1) it doesn't get activated and 2) there's no keyboard shortcut set for it.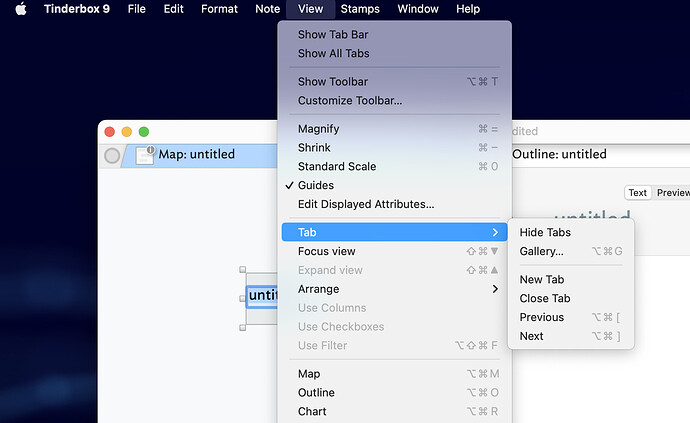 Is this a bug or I am misunderstanding something?
That's with Version 9.5.2 (b606).