I just used TB for a qualitative study and am moving onto the next one and I realize I'd really like to be able to visually highlight passages of linked text and wondering if there's any way to do this. I'd need to have several colors available for highlighting, and it's okay w/me if the highlights are only visible in Preview. Something like this would be ideal: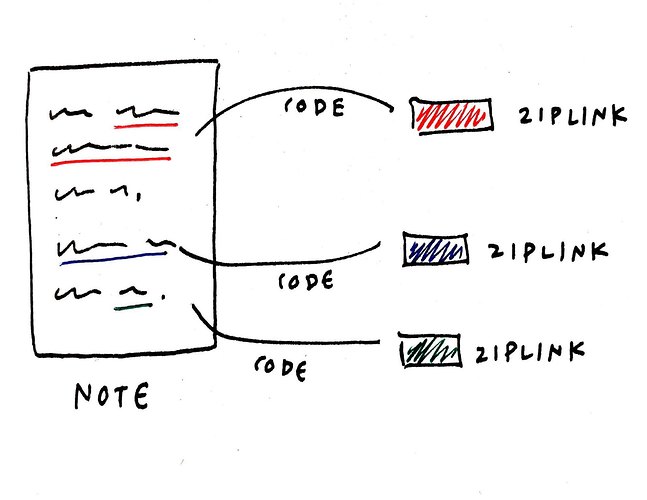 I also would consider highlighting in a different program, e.g. DevonThink, and porting over for organizing in TB, but I'd like the color (and ideally other data) to port as well (would consider specific OnAdds for this, I think).
Anyone have ideas for how to make this happen?