I have a template where the width is known. The height of the page may vary depending on the amount of content, e.g.,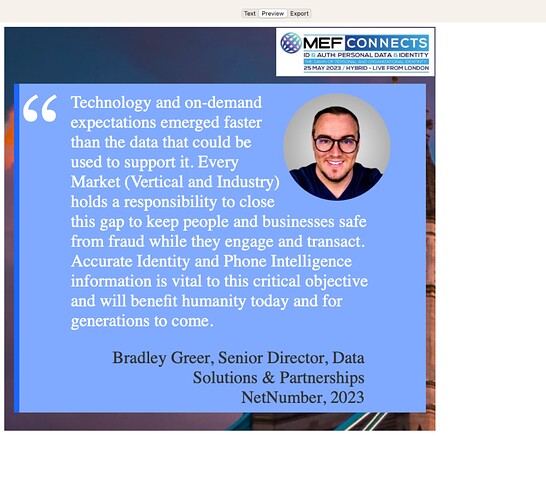 I would love to find an Apple Script, command line add, something that I can trigger in Tinderbox to save a png of the page with as little whitespace around the border as possible.
I think this will require exporting the file to a know location and telling the app to view the page in a browser, and then grabbing the picture. Does anyone have any thoughts on what I can use to do this?