Hi everyone! I'm currently working in a new field of research and I'd like to build a file designed as a set of small concept maps in the spirit of their creator Joseph D. Novak: one map by topic.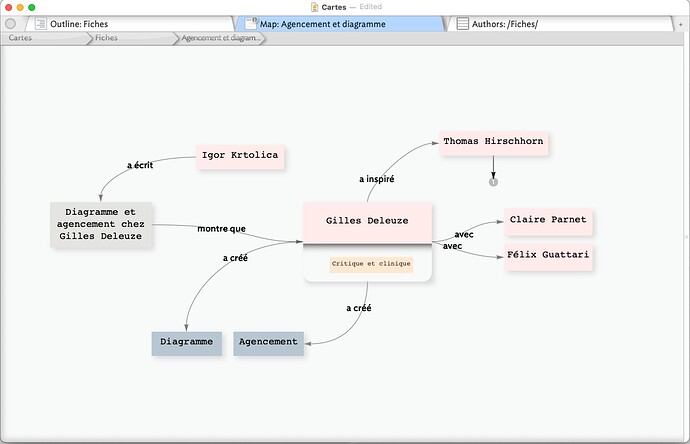 But, that said, I'm tempted into creating a big map with a lot of connexions and a lot of concepts using external links too as on this second screenshot: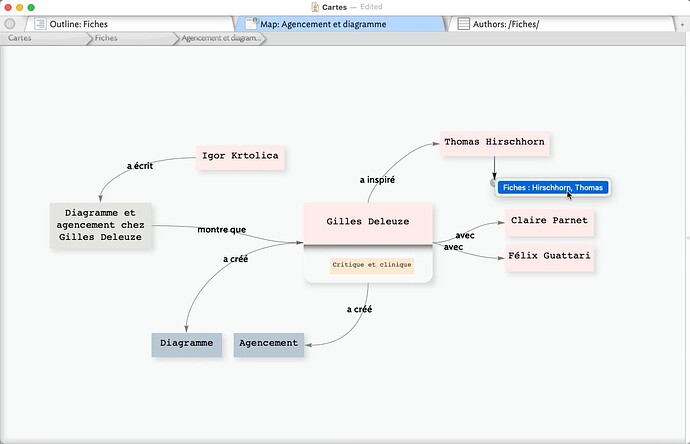 If you have any idea, any reflexion about concept mapping with Tinderbox, I'd be glad to have it. Thanks!