Is there a way to copy the image to clipboard too when copying the content in the preview?
For example, I've created the article: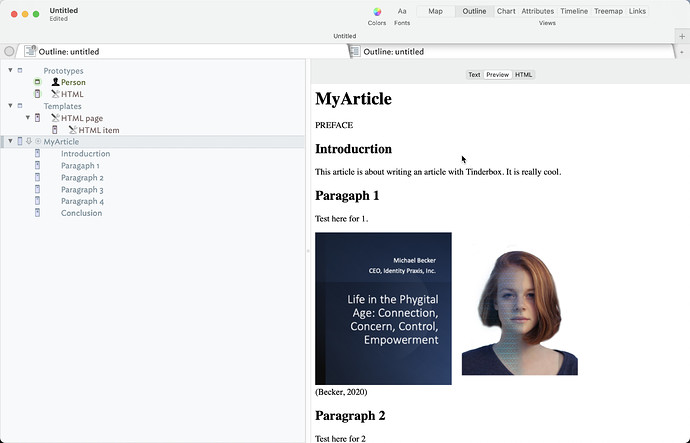 I want to copy the preview content and put it into an email, including the image. But, when I do this the image does not paste in.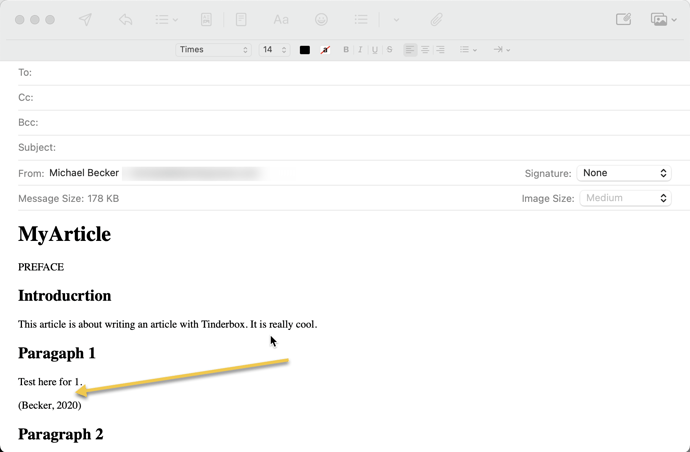 Is it possible to do what I'm trying to do?