Hi,
I just downloaded version 7.1.0 and noticed a change in TBX behaviour when importing from DevonThink:
Auto-fetching of contents from the DT source appears to have stopped.

Changing the prototype does somehow not affect the list of key attributes.
Examples:
a) This is how it should be: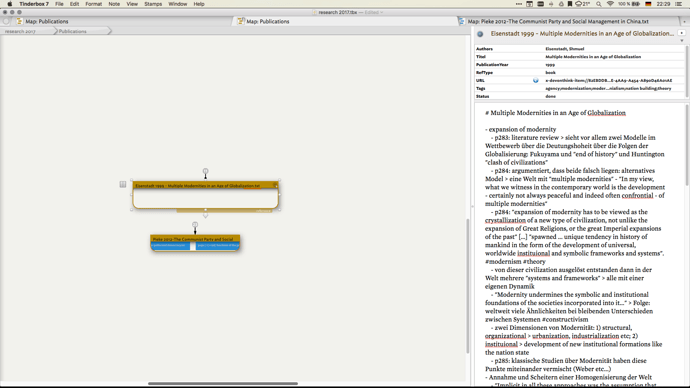 b) This is what happens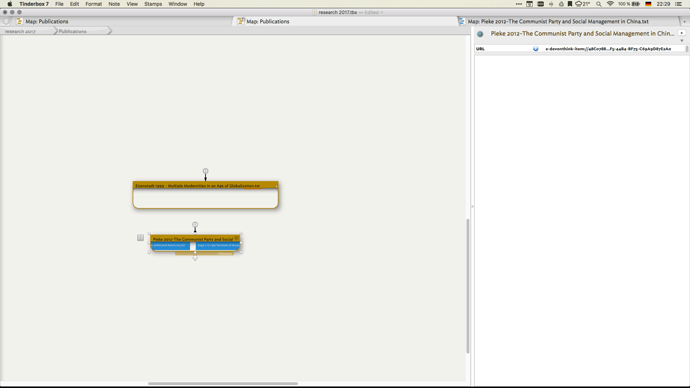 Is this a feature or a bug (or am I just doing it wrong)? Btw DT is version 2.9.13.
Thx!
EDIT: I reinstalled 7.0.1. and can confirm that this fixed the issue.
EDIT II: So apparently I missed 7.0.2 and 7.0.3 - which I now downloaded and tried, too. In those two the auto-fetching works but 2) is still an issue (showing the right list of key attributes). For me only 7.0.1 works.