I'm trying to use flags, and noticed that in the Dark Coral theme the color blue is the same color as the grey background. I am using the example from the docs, blue|white|red and get the following: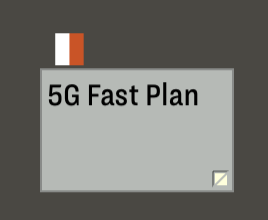 If I set $Flags=red-white-blue I get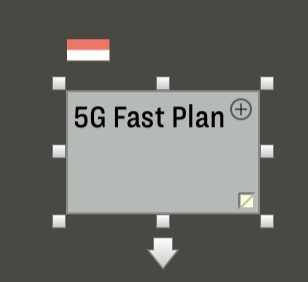 Blue alone shows nothing, which I assume means it is getting mapped to the background color of the theme? Am I missing something obvious? The colors are consistent, so it is not like the issue from 2020. I am using the Dark Coral theme on a light-themed computer, so it is like the issue titled "Default Theme Dark Coral Timeline Colors Issues" from November of last year but I would assume that was fixed by now.