Hi! I hope you're fine!
I'm currently working on a project which requires a lot of reading notes and I'm trying to create a new Tinderbox document from the scratch.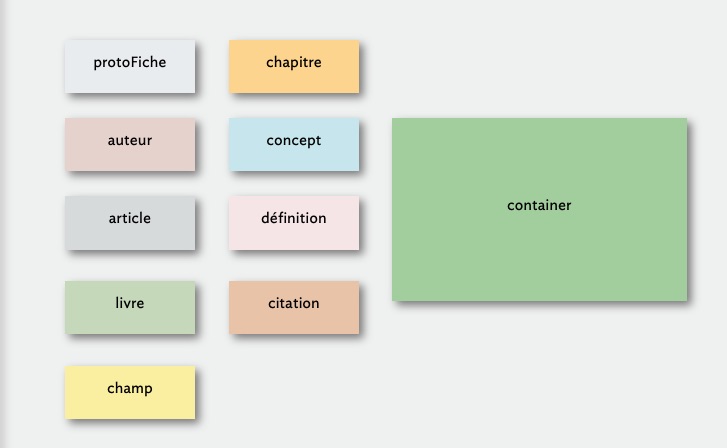 Yesterday, I watched this video about reading process and interactions between DEVONthink and Tinderbox and I was wondering, as long as Tinderbox and DEVONthink interact each other, if there was a way to export my annotations, taken into DEVONthink, into a Tinderbox file.
I mean: usually, I read a pdf and annotate it on an ipad. Then, or at the same time, I fill my Tinderbox note cards with its attributes: $Authors, $Tags, and so on and I use a stamp for each container in order to reduce the number of prototypes.

But I could also take notes while reading a pdf directly into DEVONthink: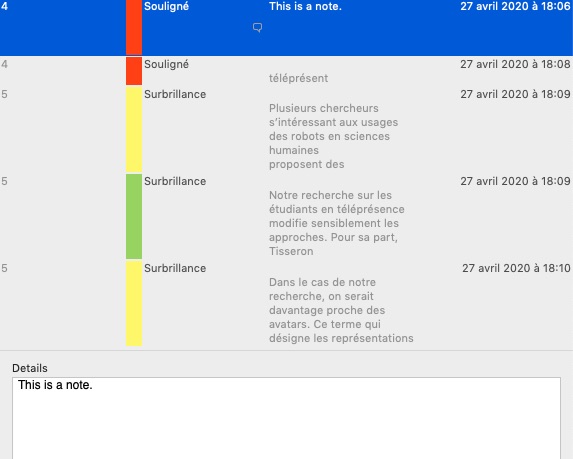 Hence my question: can I export those annotations from DEVONthink to Tinderbox and insert them into a container so that they were read and exploded by Tinderbox? Thanks for your help!