I have a list in $Text that I want to explode. Every time I explode it $Name is getting an extra line break, which I then have to remove with a stamp.
Original list: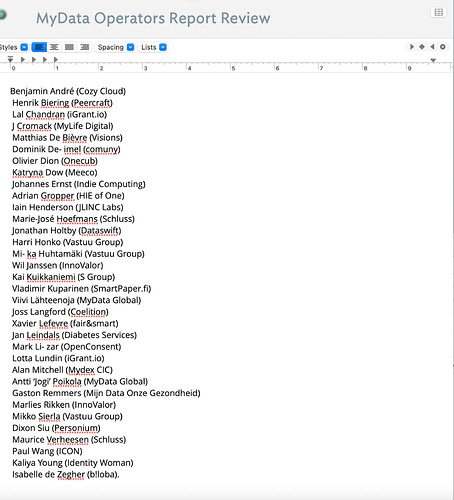 Exploded list: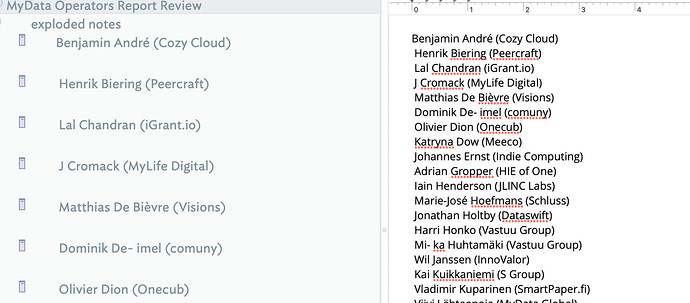 Any idea why my names are getting the extra link break? What would you suggest as the action to make this stop?
Also, I'm having trouble figuring out the RegEx for the following action. When I explode the text I want the Name to be the title, the info between the ( ) to go into $Organization and the ( ) and the space after the name to be deleted. Ideas?