Is there a way to change the highlight color of the line that has focus in outline view?
At times I find it hard to locate the line.
Here, for instance, the only thing showing me the line that has focus is a downward arrow.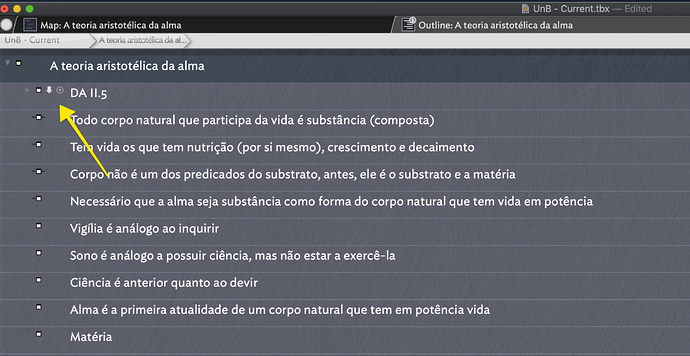 Also, is it possible to have a different background color in outline view? (I do not mean just for a single note or a group of notes).
Thanks