Hello everyone! About Hover Expression, I read this on Tinderbox Reference File:
"The panel is always a translucent dark panel with white text."
… but, just in case, I was wondering if there was an action code (?) or anything else to adjust the background colour of an hover expression? I'd like to switch from black to white or another color.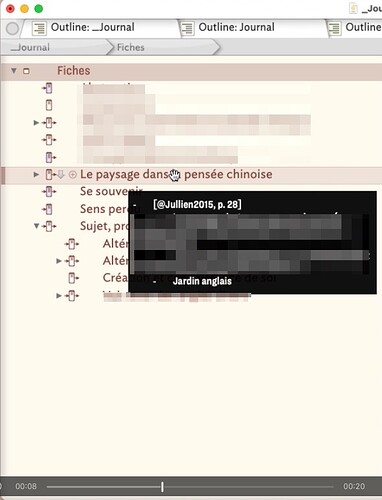 Thank you!