Currently, when you assign a new Basic(note to note) or Text link (text to note), the default linktype is *untitled, which makes these two semantic links virtually indistinguishable in map view.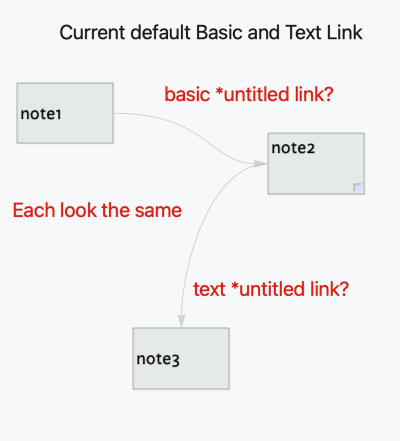 Instead, I would prefer to be able to change the default Text linkType to something more distinctive to indicate it is a text link visually in Map view. Currently, I do this manually by hand, one by one. For example a gray dashed line for my Text link. Here is an example screenshot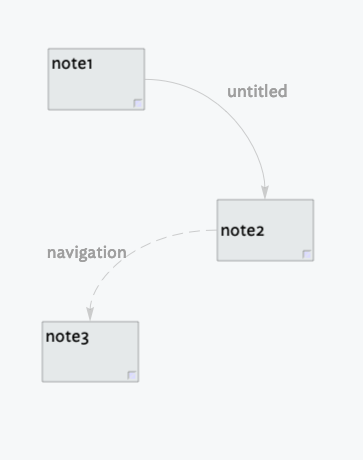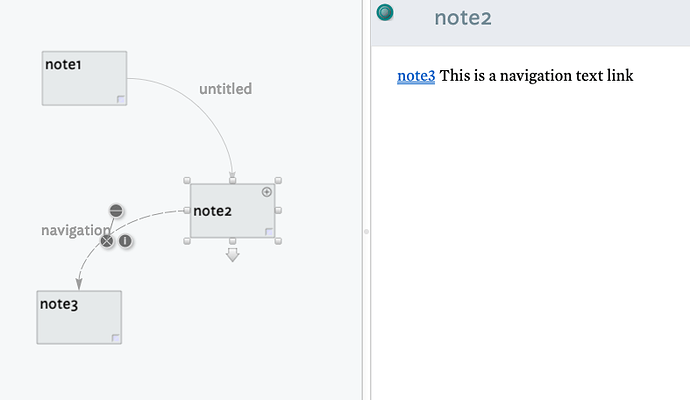 Question: How can I automate this and change the default text linktype? Is there an attribute I am missing? Is this possible? Thanks in advance.
Tom