I'm trying to figure out how to use a built in Composite. I like the concept a lot, but I can't figure out the next step.
I've created one using the built in tool, now what?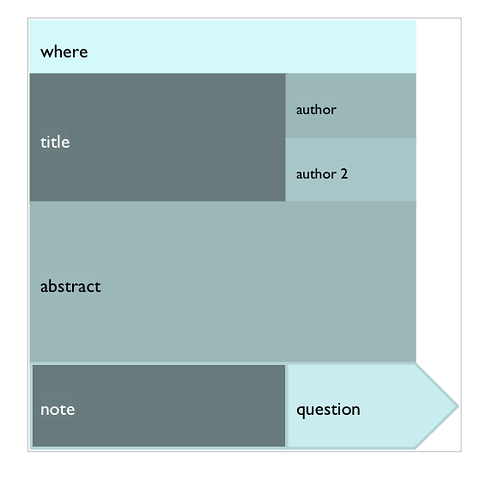 Can I add an agent to the composite?
Can use this as a template so I can keep re-using it? I see that I can copy/paste it from the composite box. In other words, what if I wanted to created a second lecture?
Thanks