To reproduce this problem, use the Inspector's Attribute Search for Quickstamp. Put in Caption into the search field and choose Caption from the list of values.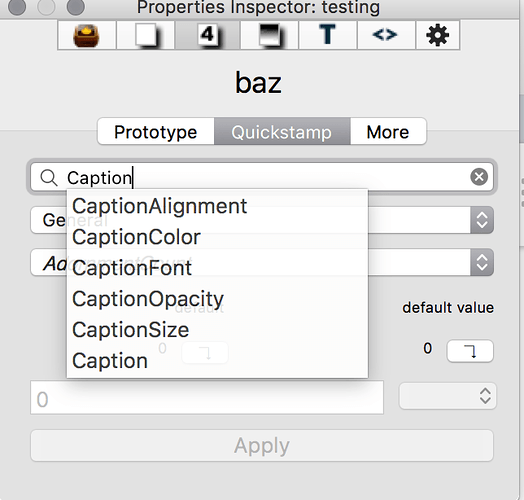 Hit return. The results field brings up the category of Appearance.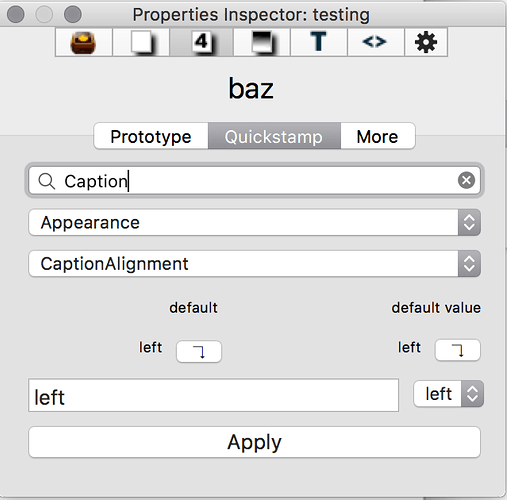 No Caption attribute will be found there.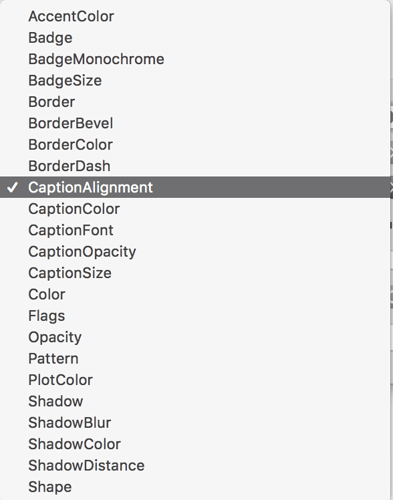 After some hunting, one finds Caption under General.
Intended functioning: when searching for the attribute, the result brings up the correct category. After that, the user can pick the correct attribute from the list in that category.
The same problem exists when using the search in Document Inspector, System attributes.