This is a pretty simple and straightforward macro. It offers most of the menu options from Tinderbox on a palette. I leave on the bottom on my screen and set it to shrink automatically. You probably will have to add other macros to get all the functions you need, but I share it here so as to spread the idea.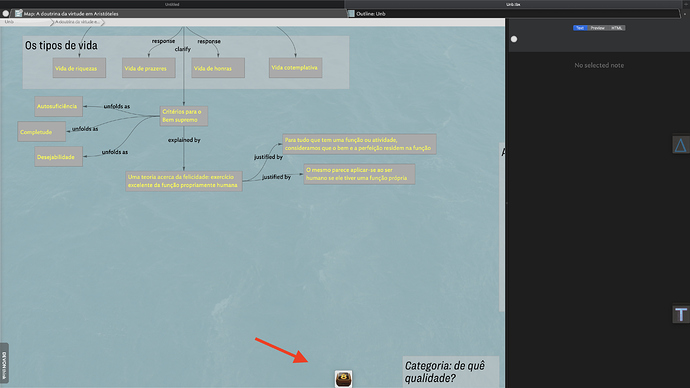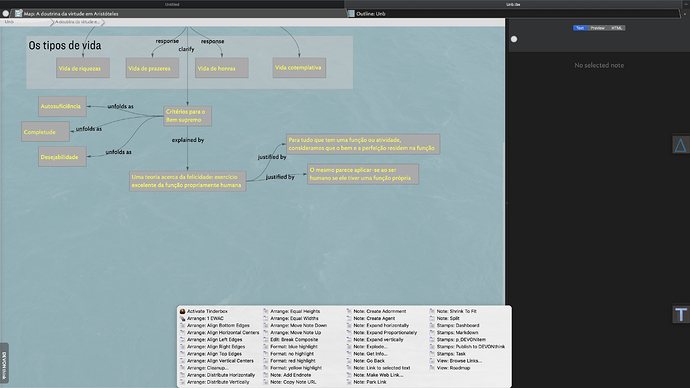 I find it very unobtrusive and practical.
I don't know how others use the menu functions (clicking on the menu every single time? memorizing all the shortcuts?). It would be great if it were possible to add other buttons to the toolbar, like one can do on DEVONthink.
Anyway, here is the file: