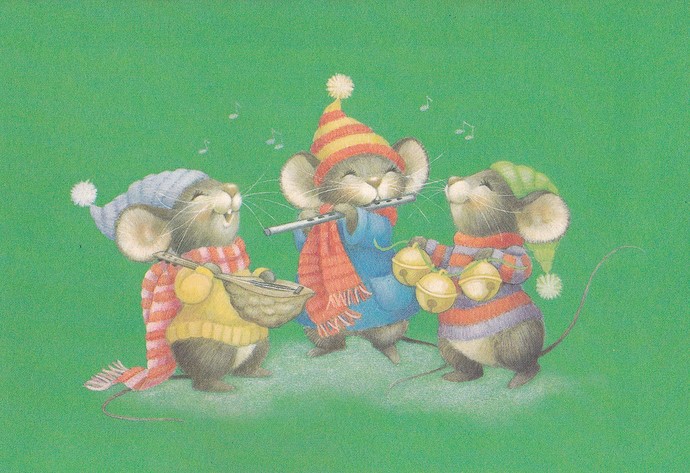 Dear Members,
Happy Christmas to all of you.
I hope all of you are doing well and enjoying your days.
The news that the world is once again experiencing
an outbreak of coronaviruses around the world.
The more I see on TV and other media, the more concerned I am,
but I know that everything is going on without incident.
The Christmas season has come and gone.
I hope you are having a happy time.
And may next year be a happy one.
I wish you and your family happiness and good health.
Yours sincerely, Kunimitsu Wakamatsu