I was trying to achieve some mind mapping like effect using the Adornments: and different types of links.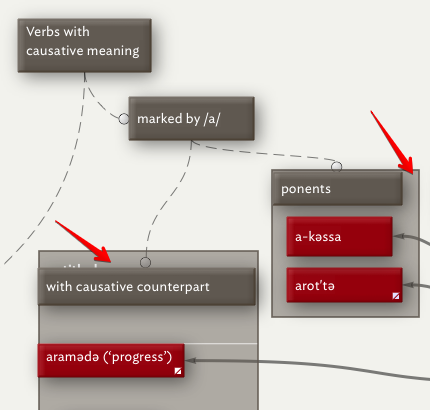 The Title notes keep on moving around as I add more notes into the adornment. It would have been nice if the adornment itself can directly be linked with other notes.
Or, anything I am missing?