I'm trying to remember the technique of reducing loads of agents. Could someone help me remember how to create an agent that is searching from another agent.

I have a prototype that is finding all of the vocabulary for the course. Now I want to create an agent that will search within that found set for all Hindu vocabulary.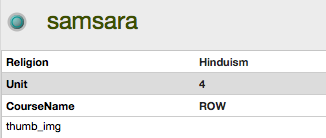 I know that I can create a new agent:
$Religion="Hinduism"

However, I remember reading that it is more efficient to search within existing agents when possible.