Shouldn't you rather have a "Tinderbox on the beach" for a drink?

Great idea. By the end of the week, I'll have to make one up. Our post covid, when we can physically get together, we'll definitely have to have one.
Forum participants could be invited to suggest ingredients for the new drinks!






Amazing! To think one could do such things! I myself am dithering on whether I dare go to the grocery.
To add to your question of grocery , This is me and my daughter today on last day of our vacation in Kovalam , South India.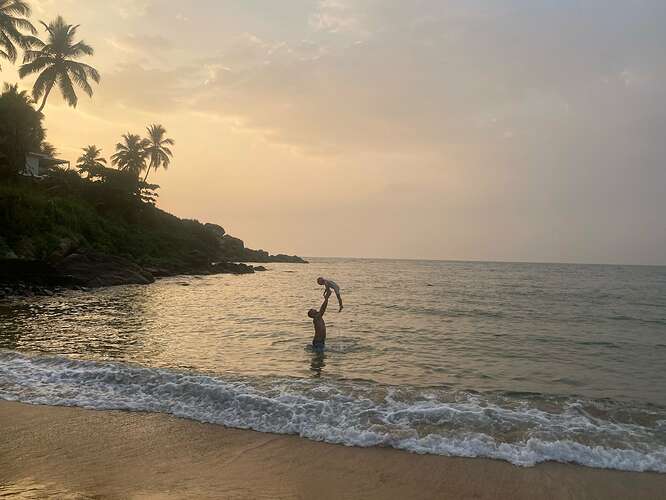 oh Mark, Happy new year and thanks for TB, friends.