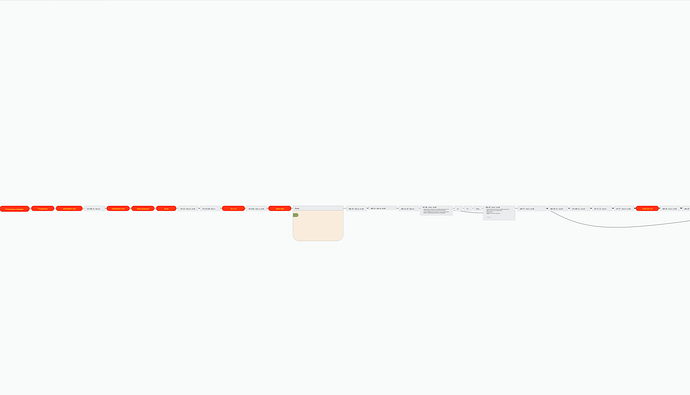 I had my 500 notes arranged in a map. At first they were in the root document. I went to outline view, and placed them in a container so I could sort them by attribute (MyDate) When I went to map view in the new container, they have all been placed in one long horizontal orientation.
Apparently sorting in outline view also rearranges the notes in map view, but I thought the two were independent. Is that not the case? Is it possible to restore their original order? What have I done wrong? Thank you.
Addendum: Perhaps it was creating the container in outline view that altered the map… is the answer to create the container in Map view, that this will keep the note arrangement after sorting in outline?