I was surprised to notice that there were no threads for sharing color schemes. Did I miss something?
In any case, here is mine: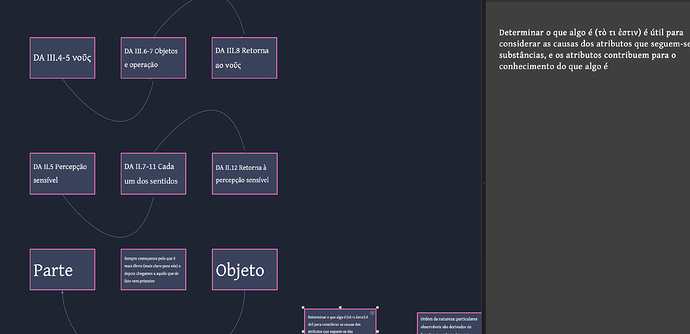 There are two tbc files which are identical. The sole difference is that GentiumDracula uses my favorite font: Gentium Plus.
Dracula.tbx (135.1 KB)
Dracula Tbc.zip (3.1 KB)
I would love to see your color schemes as well.