I am writing a note and don't want to have HTML rendered in it, but rather have it render just the text. How do I do this?
What I have and want: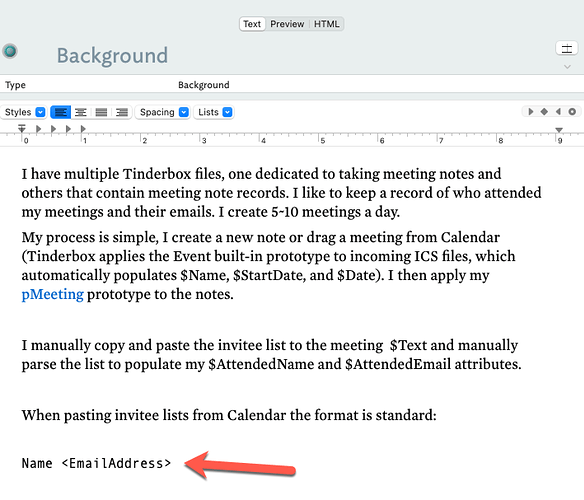 How it is coming out in preview.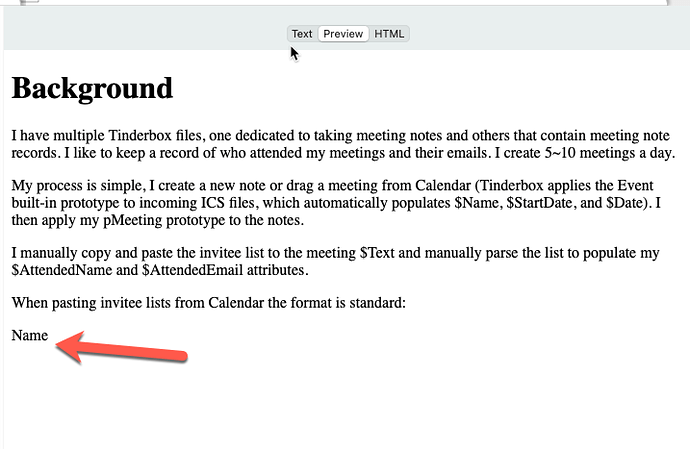 Question is, how do I comment the <…> so it renders as text and not as HTML?