Hi, I know I can create links to child notes by expanding a note, selecting all descendants and using a linkTo(child) stamp.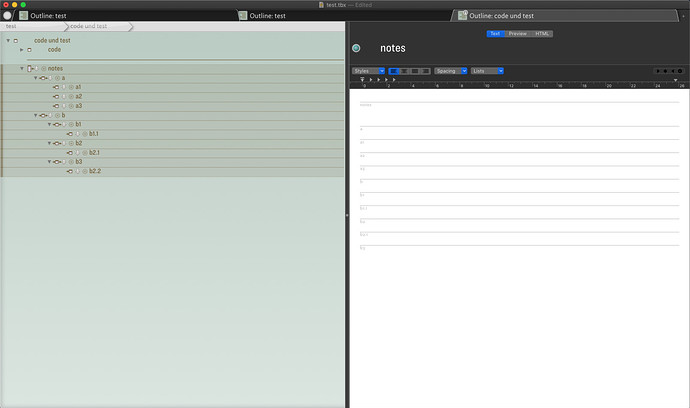 I'd like to do that without first expanding the note, i.e. select only the parent note and use code that would recursively drill down and apply linkTo(child) to each note that got child notes.
Is this possible at all?