Did you know this? In outline view you can apply a prototype to one or more selected notes?
Show me how
Go to online view
Select one or more notes
Rt. mouse click on the note icon to the left of the note's name
Select the desired prototype from the dropdown list
That's it!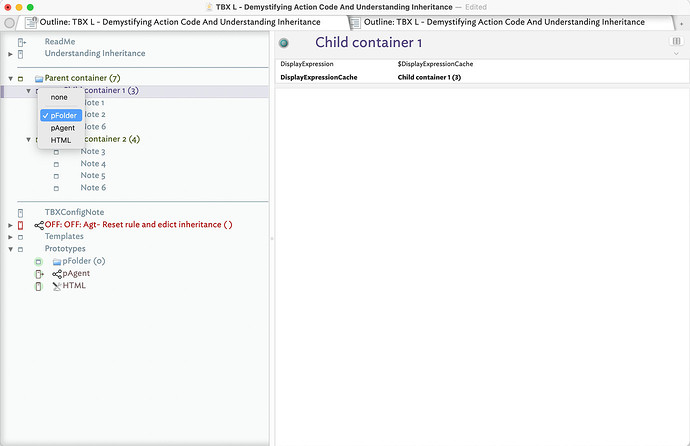 Figure
: Example of one note selected to apply the prototype (you can select as many notes as you'd like).
Acknowledgment: I learned this one from @moudheus