Tinderbox Training Video - Exploding Notes (Part 1)
In this lesson, I explain how to explode notes. Exploding notes is a useful capability to have when you have a lists or any other block of text in your notes that is organized in some recognizable pattern, like a list separated by paragraphs or a list of names separated by commas. Exploding your not will break up the text ($Text) in your note (i.e. explode it) into individuals notes. For my example in this lesson, I show how you can copy two different types of text from a PDF file, clean update the data as needed, and then explode the note into individual notes.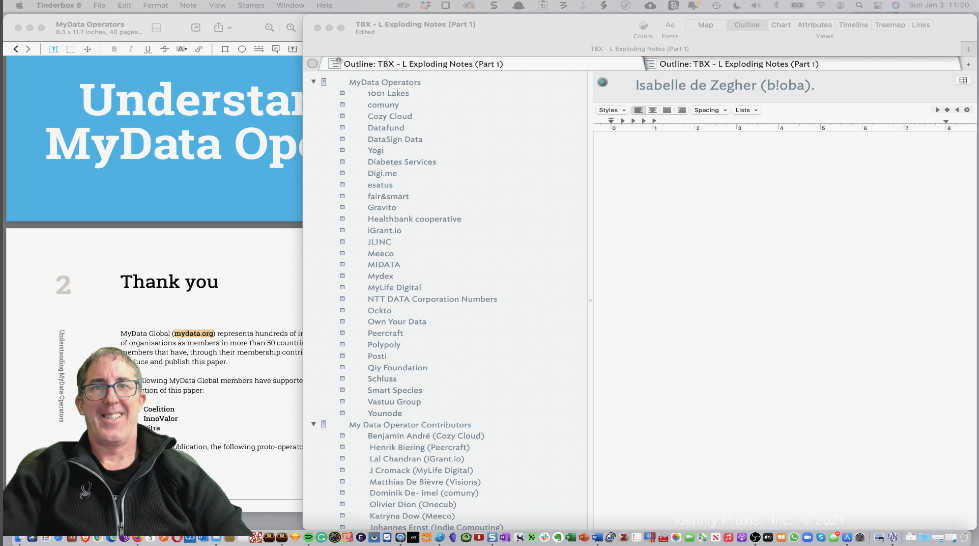 Reference materials
We could use your feedback, please rate this lesson. Also, if you have any other feedback, please provide it in the comments. Thanks.
Please rate this lesson, did you find it useful?